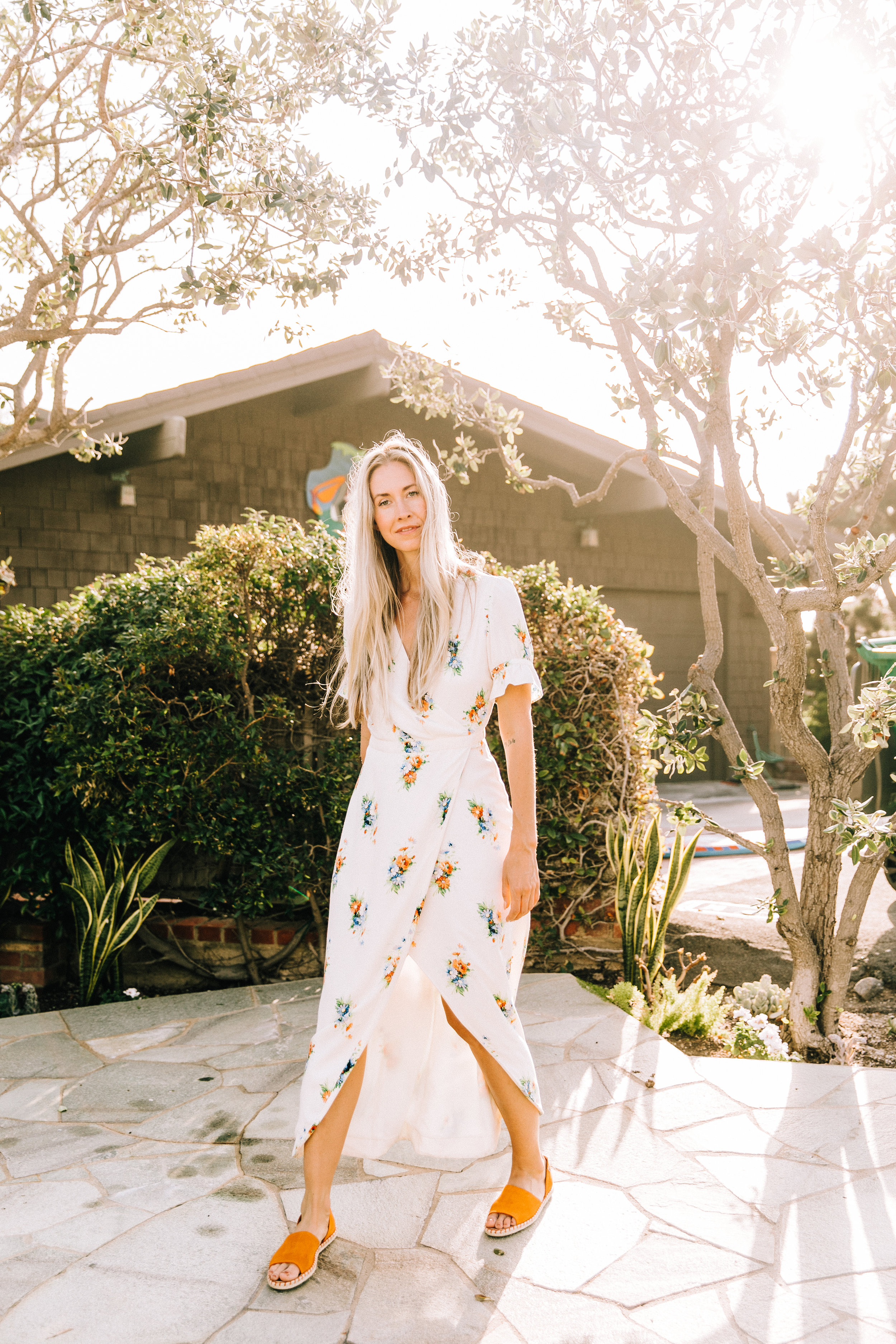 Welcome to Betsi Ewing Studio
Hello, I'm Betsi! I grew up with a camera in hand and spent my early life honing my skills through practice, education, and top-flight mentorships. Now, I travel extensively to capture extraordinary weddings and events around the world.
I tend to wear my heart on my sleeve, and I believe there is nothing more compelling than real life and real love. Celebrating them both through the art of photography is truly a dream! The emotional connection that is created between myself and the people I work with drives me. This connection is always based on trust, compassion, and my ability to bring out the best in my couples and the ones they love. I honor those connections by combining documentary, editorial, and artistic photography, creating meaningful and memorable images.
To meet the needs of all of my clients I work with team of highly-talented photographers and videographers. Having this exceptional back-up from artists who support my style, I am able to accommodate weddings and events with a guest list from fifty to several thousand, at almost any location around the world.
I look forward to hearing from you! Please contact the studio directly for availability and additional information.
xo,Betsi